Evertrust Horizon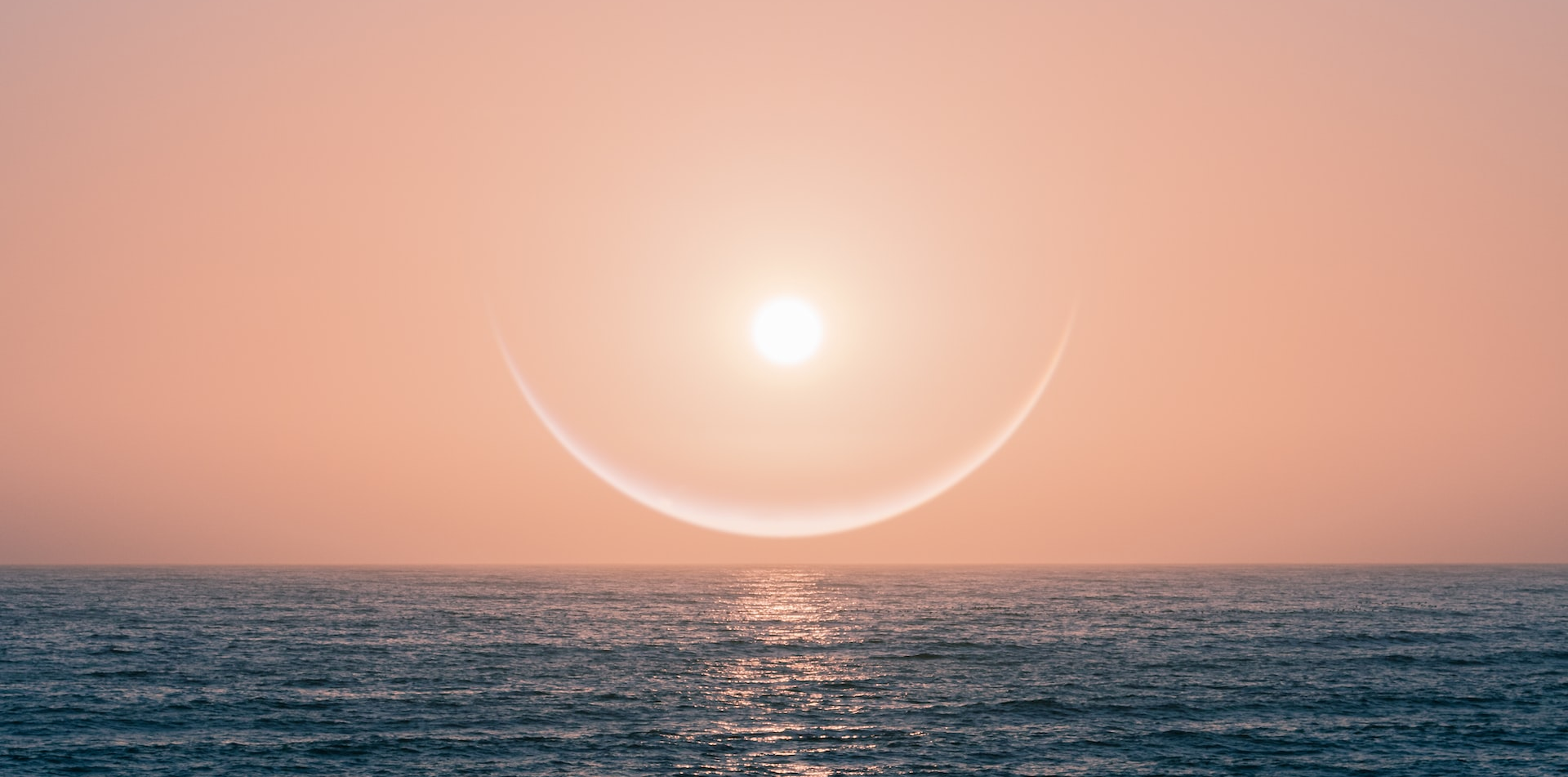 Seamless Certificate Lifecycle Management software that extends PKIs capabilities in order to orchestrate certificates lifecycle automatically
Unlocking Seamless Certificate Lifecycle Management with EverTrust Horizon
In today's rapidly evolving digital landscape, managing certificates efficiently and securely has become a critical aspect of maintaining a trustworthy and resilient IT infrastructure. As businesses increasingly rely on digital communication and data exchange, the need for robust Certificate Lifecycle Management (CLM) solutions has never been more pronounced. Enter EverTrust Horizon – a game-changing software designed to elevate PKI capabilities and usher in a new era of automated certificate governance.
Introducing EverTrust Horizon
EverTrust Horizon redefines the way enterprises and medium-sized businesses manage their digital certificates. This cutting-edge Certificate Lifecycle Management software seamlessly integrates with both corporate and cloud environments, revolutionizing the management of certificates' lifecycle from issuance to renewal and revocation. It empowers organizations to effortlessly navigate the complexities of certificates while enhancing security, compliance, and operational efficiency.
The Components of Trust
EverTrust Horizon operates on a foundation of trust, built upon several key components that ensure a seamless and comprehensive CLM experience:
Discovery: Gain unparalleled visibility into your digital certificate landscape through network scans and local device inspections. Horizon's discovery capabilities provide a comprehensive understanding of your certificate assets, allowing you to make informed decisions.
Governance: Smart metrics and insightful dashboards, fueled by advanced algorithms, enable strategic decision-making regarding your certificate portfolio. Horizon's governance features facilitate efficient resource allocation and optimization.
Automation: By orchestrating the entire certificate lifecycle, Horizon mitigates the risk of certificate outages. Automated processes ensure timely issuance, renewal, and revocation of certificates, reducing manual intervention and eliminating downtime.
The Horizon Advantage
EverTrust Horizon sets itself apart with a range of compelling advantages that make it the premier choice for modern Certificate Lifecycle Management:
Crypto Agility: Horizon equips your organization to adapt to the dynamic world of cryptography. Anticipate and prepare for cryptographic disruptions, ensuring your infrastructure remains secure and compliant.
Cost Efficiency: Liberate your operations teams from manual tasks, allowing them to focus on value-added activities. Horizon streamlines certificate management processes, reducing operational overhead and enhancing resource allocation.
Versatility: With REST APIs as a central feature, Horizon seamlessly integrates with your existing ecosystems using open protocols. This adaptability ensures a seamless integration experience across various platforms.
Scalability: Horizon effortlessly scales to meet the demands of high-performance environments. It grows with your organization, delivering consistent and reliable performance.
Prevent Outages: By orchestrating and monitoring certificate lifecycle processes, Horizon effectively eliminates the risk of certificate-related outages. Ensure uninterrupted services for your users and customers.
Resilience: Horizon boasts a robust High Availability architecture that ensures continuous operations. Its distributed design and advanced HA mechanisms eliminate Single Points of Failure (SPOF), enhancing system reliability.
Trusted by Industry Leaders
EverTrust Horizon has already earned the trust of numerous organizations across various industries. With an impressive 98% customer satisfaction rate and reviews from over 80 customers, including prominent enterprises from the SBF 120, Horizon has proven its value as a transformative CLM solution.
Choose Evertrust Horizon
Experience the power of EverTrust Horizon through its intuitive user interface. Manage your certificates with unrivaled speed and efficiency, reducing the complexities of certificate governance to a manageable endeavor.
As technology continues to evolve, EverTrust Horizon stands as a beacon of innovation, guiding organizations toward a future where certificate management is no longer a burden but a strategic advantage.