About Power Security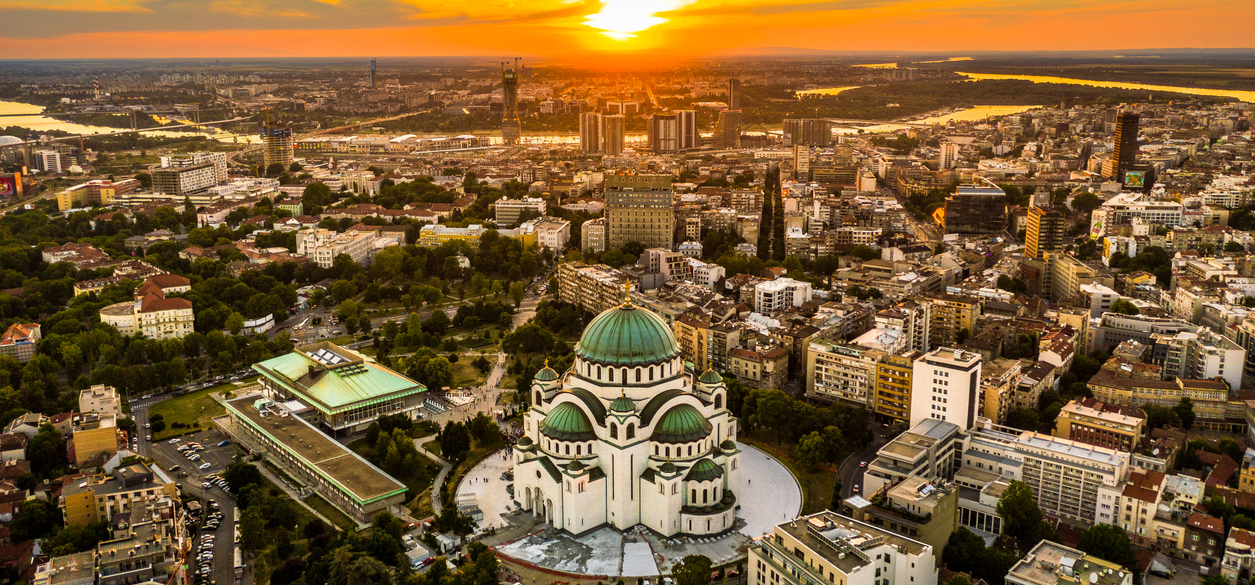 Power Security is a distributor and center of competence for manufacturers of key components of IT security. Our portfolio includes a wide range of solutions from market leaders and innovators. Our passion lies in providing top-notch solutions that keep your digital resources safe and secure.
We are located in Southern Europe and have at your disposal a network of partners and experts throughout the EU and beyond.
Mission
At Power Security, we leverage our extensive expertise to cater to our clients' demands by creating and maintaining a cutting-edge, highly secure, and ever-expanding IT landscape. Our mission is to fortify your business with the most advanced and diverse range of IT solutions, ensuring your data, systems, and operations remain shielded against any potential threats.
With a strong focus on IT security, we pride ourselves on delivering unparalleled protection to your digital assets. Our team of professionals and partners utilizes years of experience to implement simple, but effective security measures that corresponds industry standards.
Make your choice
Working with Power Security means unlocking the true potential of the IT security market. We understand that every investment matters, and that's why we are committed to delivering the utmost value for every penny you spend. Our solutions not only safeguard your IT landscape but also optimize your efforts, maximizing efficiency and productivity.
Join us in this journey towards an fascinating IT future! Contact our experts today for a personalized consultation, and let's embark on a transformation that will redefine your digital security.
Secure your success with Power Security - Empowering Your Tomorrow, Today!